BUY TICKETS FOR OUR NEXT EVENT
Please take a look ahead at our upcoming events, if you have any queries please do contact us via our Contact Us page. We look forward to seeing you soon!
Ticket / Box Office information.
The four ticketing purchasing options are as follows:
Contact TSS by phone or email (as shown on our Contact Us page).
Contact the concert venue Box Office direct when one is shown.
Card Reader at the door.
Cash at the door (correct change please).
NB Concessionary tickets may only be purchased directly through TSS via our Contact Us page (Please see Terms and Conditions for the qualifying concession requirements).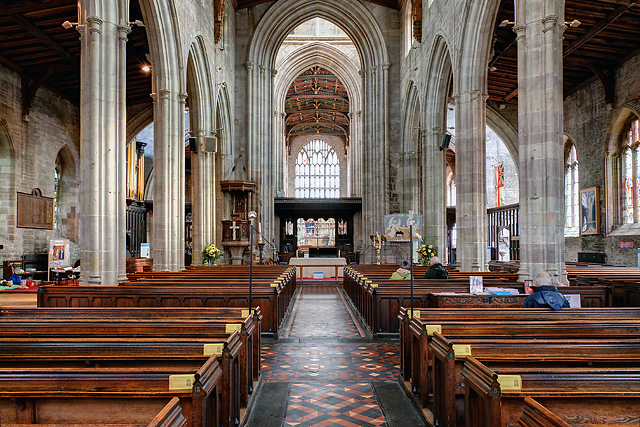 St. Laurence Church, Ludlow - 16th October 2021
The unusually large space in St Laurence Church also allows them to host recitals, concerts, plays, exhibitions, and The Sinfonia Stellaris in October. Starting at 7:30 pm with doors opening at 6:45 pm.
Tickets are also available to purchase via Eventbrite, please follow this link.
Adults - £23.00
https://thesinfoniastellaris.co.uk/contact-us/
https://thesinfoniastellaris.co.uk/contact-us/