Meet The Orchestra
A very warm welcome to The Sinfonia Stellaris Chamber Orchestra.
We thank you for taking the time to visit our site and hope you enjoy finding out more about our Orchestra.
Upcoming Events
Please take a look through our latest upcoming events. We look forward to seeing you soon!

It is amazing to be able to hear an Orchestra of this calibre on our own doorstep. - Beechy
No record found.
Videos
Sit back, relax and listen to our music 'that feeds the soul'

Superb performance. What an utter pleasure and delight to be able to enjoy a cultural experience of this standard in a local venue. I would normally have to travel to Birmingham's Symphony Hall to experience a performance of this calibre. Top-quality and entirely to my taste. - Bard
Spring Concert Encore 2019
Tickets
Please see our latest show and ticket availability below.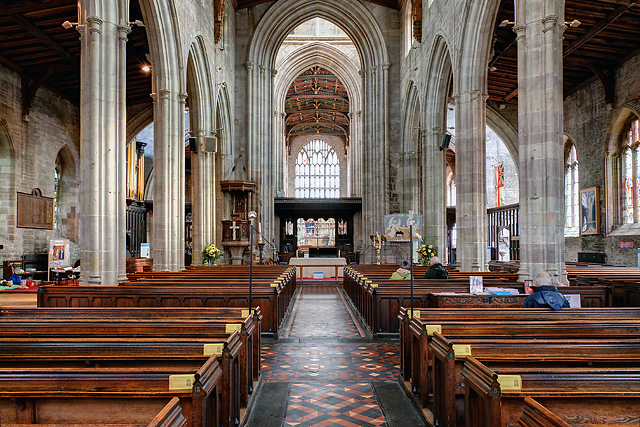 St. Laurence Church, Ludlow
16th October 2021
The unusually large space in St Laurence Church also allows them to host recitals, concerts, plays, exhibitions, and The Sinfonia Stellaris in October. Tickets are also available to purchase via Eventbrite, please click on the 'View Details' box below.